Does your happiness as a financial advisor equal your success?
Successful financial advisors earn a lot more money than most Americans and yet they are not always as happy as they could be.
In this ebook, you'll learn the top three reasons many advisors are dissatisfied, and the steps you can take to get on the path to greater job satisfaction and personal fulfillment.
Get tips based on insights from top psychologists on how to...
Find a Higher Purpose in Your Work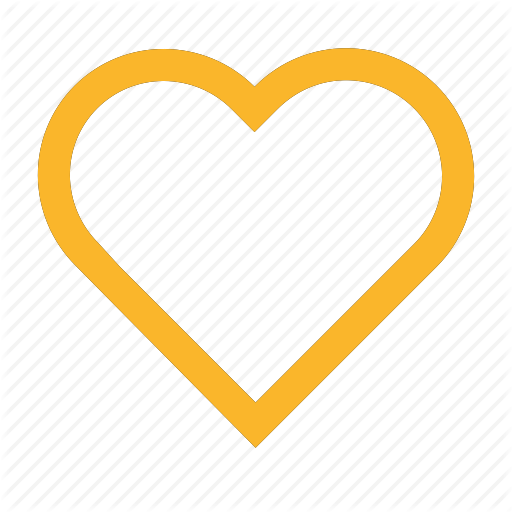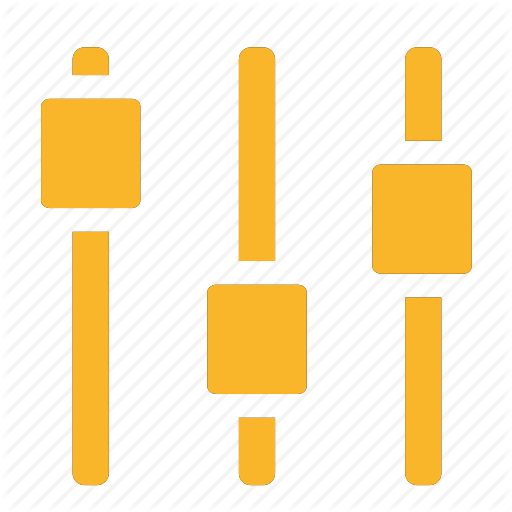 Discover "Time Affluence"

Learn the steps to take on your personal journey to greater career satisfaction.
Sign-up to receive our complimentary ebook.

About Mark Elzweig - President, Mark Elzweig Company LTD

For more than thirty years, I have been a trusted advisor to financial advisors at wirehouse, regional, and independent firms. I publish a widely-read advisor newsletter on industry trends and am a regular columnist for Source Media, Think Advisor, and Investment Advisor magazine. I'd like to help you find greater happiness and success in your practice.

Would you like to discuss how to put together a plan to increase the success and happiness of your practice? Sign up for a consultation.
Consultation with Mark Elzweig